Over 30 years of experience
Renovation work that stands the test of time
The home at 701 Cole Avenue is the first house Tony renovated in full, over 20 years ago. The quality remains evident to date, as does the comfort and improved value the work brought to this property. See more of HomeSmiths' work in our Showcase.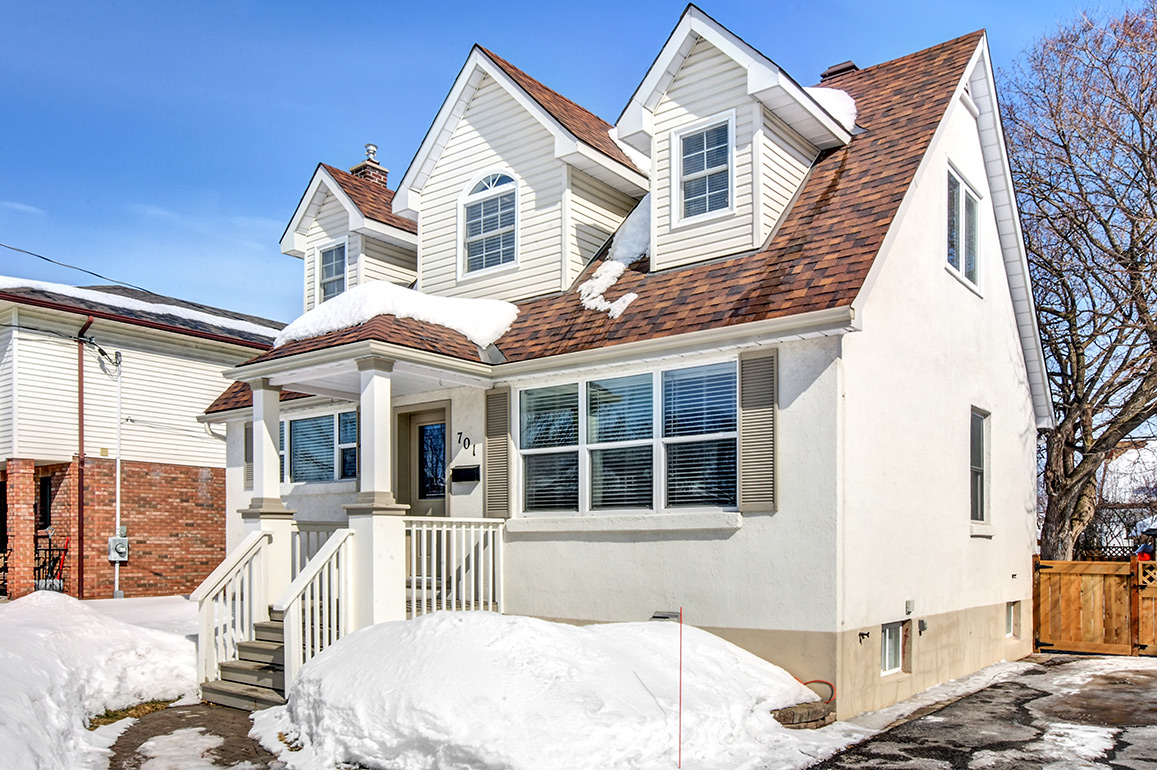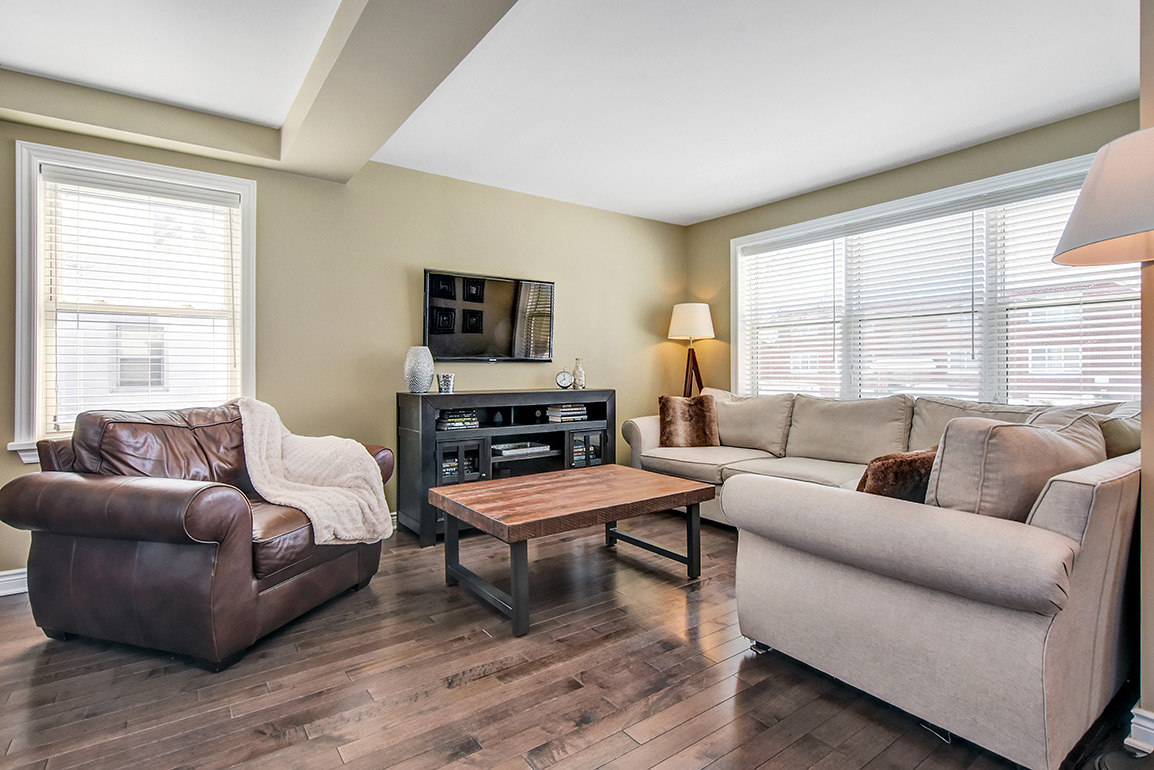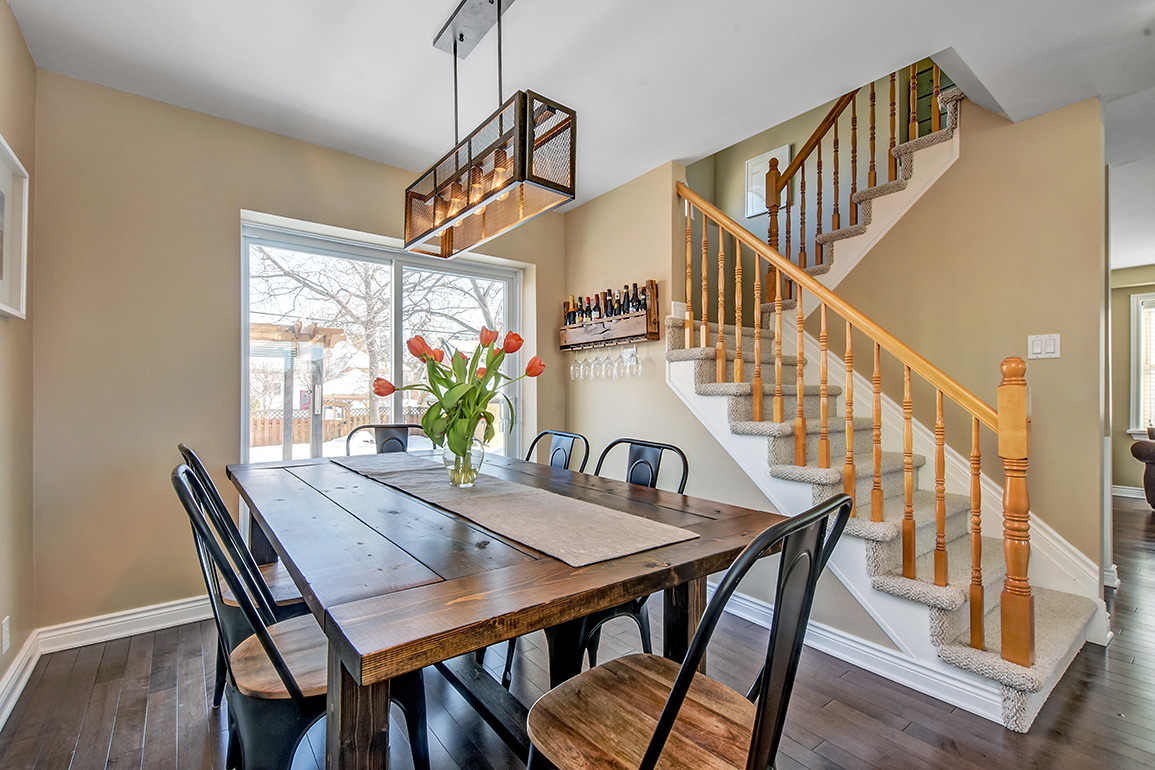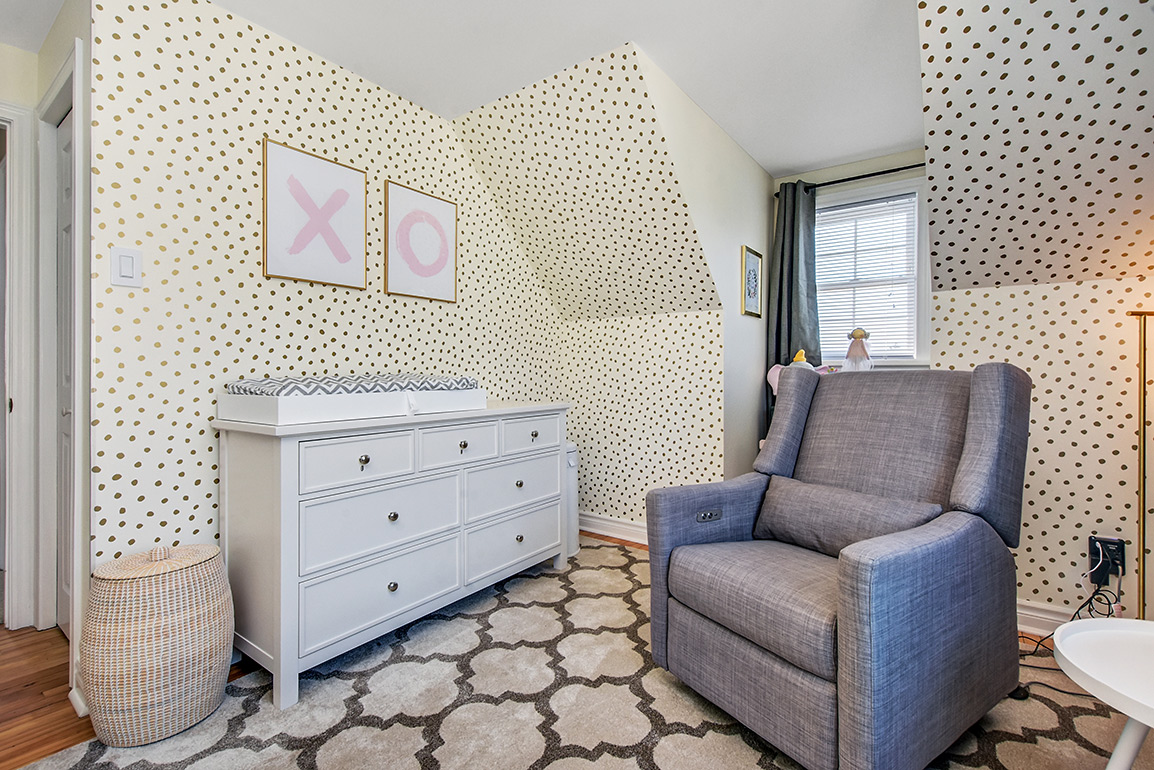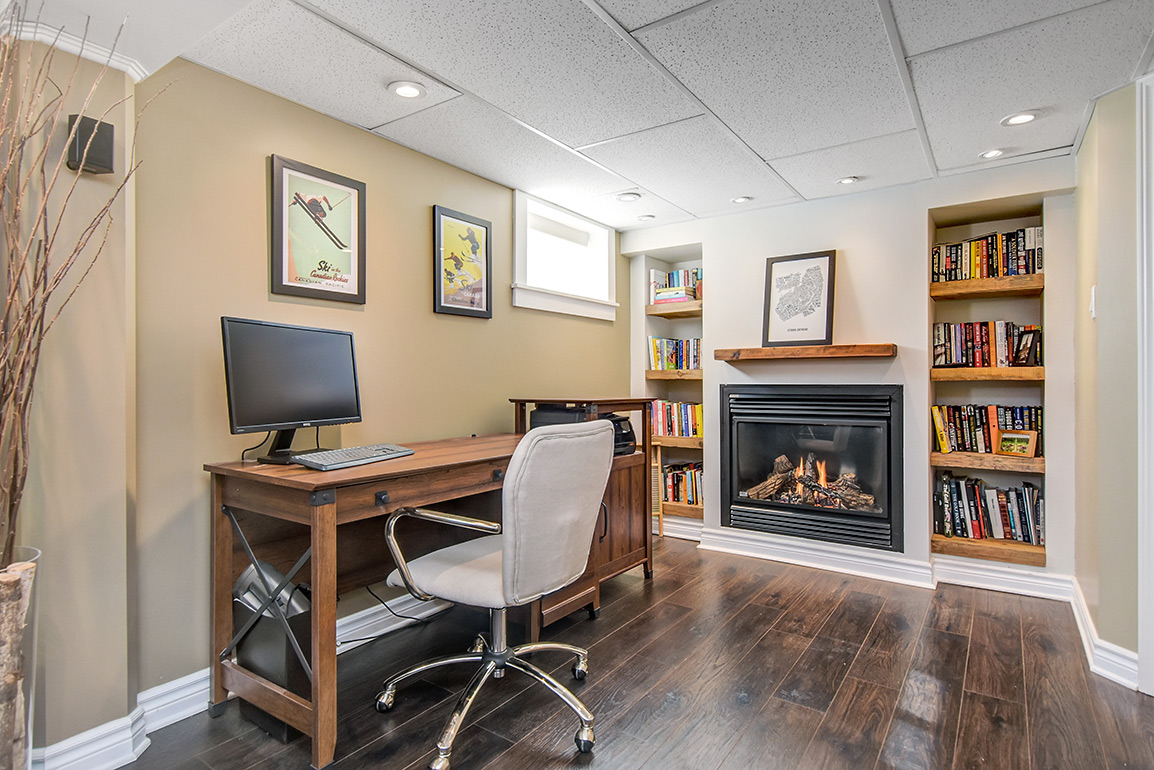 "HomeSmiths" is Tony Smith, an experienced and skilled renovator … On character alone we would recommend him to anyone considering a renovation.
George Jackson
1950's bungalow kitchen reno
… My goal was to find someone who understood my priority was top quality work at a fair price … Tony was involved in multiple trades, from plumbing to tile, framing to drywall, it was great to have one company handle it all and avoid any "finger pointing" or gaps in the scope.
Overall, I would recommend Homesmiths unreservedly for a renovation of any size.